Needed an oil change
By: Luke Shaff ~ 11/17/2022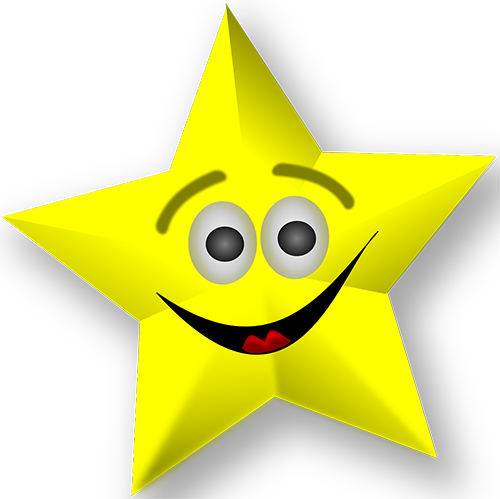 ALANE B. on 11/15/2022
5 out of 5 stars --

Needed an oil change, 195 K miles maint check, & diagnose check engine light.
I was glad to have gotten an appt for all 3 issues as quickly as I got it. Service was quick and thorough, plus the price was quite reasonable. They called to obtain permission before performing an unexpected but necessary procedure, and informing me of the cost, pros, and cons of waiting to replace another part, allowing me to decide that I could hold off on a different, expensive repair. I've been able to trust the advice of this repair shop for many, many years.

---