We are hiring automotive mechanics! Apply Today!
By: Luke Shaff ~ 8/3/2023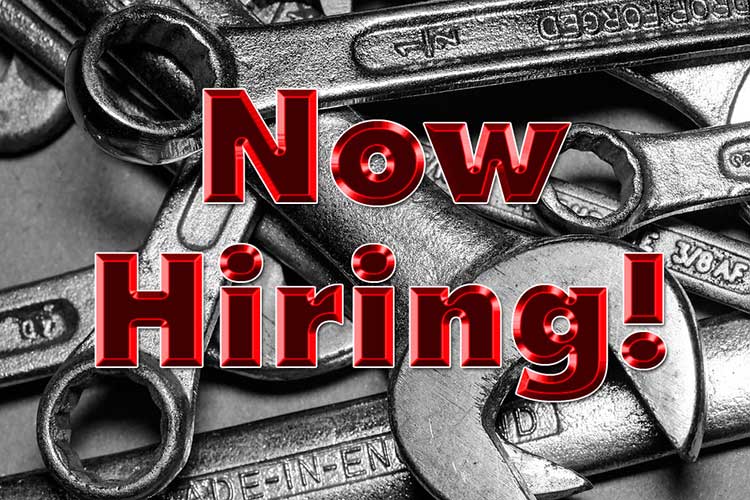 We are hiring auto mechanics! Do you know someone that is an auto mechanic and looking to work at a busy shop? Please send them our way! Must be self motivated and have at 5+ years of experience. We are family owned & operated for over 30 years here in Redmond! Call me, Luke at 425-885-4333 and/or email me your resume at: lukeshaff@comcast.net
We would like at least 5 years of experience.
18 to 30 per hour depending on their qualifications.
1 week vacation for the first 2 years, then an increase to 2 weeks per year.
MUST be punctual and ready to work when they arrive.
Own their own tools and have dependable transportation.
A valid drivers license and able to be insured to drive customer's vehicles.
No facial tattoo's or piercings, earrings within reason.
I look forward to chatting with you!!

---