So, you are looking for a car and don't know what style or kind to buy?
By: Luke Shaff ~ 8/30/2018
Confused about which car to buy? No worries we are here to help you with types of car available in market today.
This will help you figure out what, how and when to by a perfect car.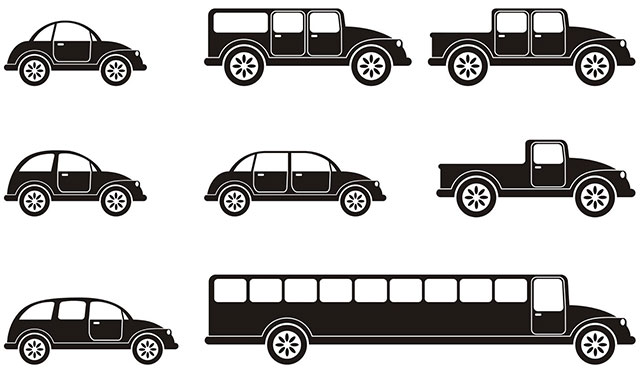 Do you know that cars can be classified into 10 different types? Let's review each one in this blog.
Hatchback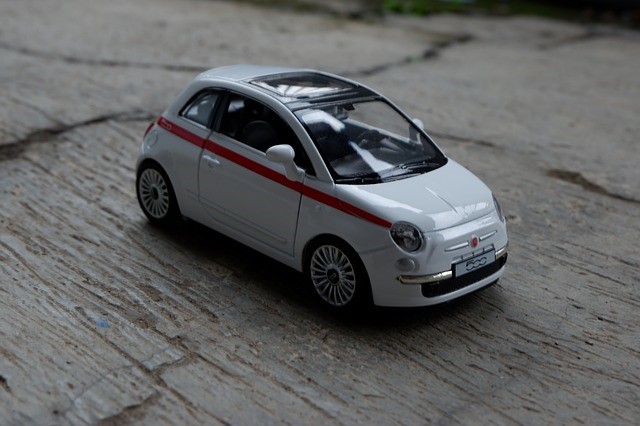 The name itself refers hatched back door. Generally, hatchback cars are small utility cars. Which allows the passenger and the cargo to share the car volume area. Lifting up the tailgate will give access to cargo area with no traditional extended boot space. These cars are available in three or five door designs (Including the up-swinging rear door). Hatchback is ideal for a small number of people with less cargo space needs.

Sedan

The major difference in a sedan is an extended boot space in the rear end. Sedan is designed with pillar structure. Front is pillar A for engine space, Middle is pillar B for two rows of passenger seat and rear Pillar C for cargo area. In few sports cars the rear end has the engine space and cars like Tesla model S electric car has both rear and front pillar for storage. Sedan is ideal for small family and moderate cargo space needs.

Station Wagon

A Wagon is combination of hatchback and sedan. Wagons have same pillar structure (A, B & C) with an extended long rear cargo space pillar D with a window for cargo area and taller than a sedan. Wagon have two or three passenger seating rows with an up-swinging rear door for cargo space. Which allow us to fold the seats and give extra space for cargo storage. Wagon is ideal for Mid to large size family with extra cargo space in a car.
Sport utility vehicle (SUV)

A SUV is an all-rounder type of car which offers us features from wagon, sedan, pickup truck minivan and more. It has tall interior and big cargo storage in the rear. It looks rugged with all-wheel drive suitable for off-road driving with high ground clearances. SUVs are classified as a light weight truck in The United States but with a better fuel efficiency. This type of car is amazing for towing stuff like boat, jet ski, snowmobile or any other sport vehicle with the car. SUV's are perfect for midsized families with a need for extra cargo space and towing features in a car.
Crossover (CUV)

As the name tells, a Crossover Utility Vehicle is a cross breed of SUV and Sedan. This offers two box structure design and has many features of a SUV with a tall interior, all-wheel drive, high ground clearances and good fuel efficiency. CUV is ideal for midsize family with a need for extra cargo space and off-road driving.


Minivan (MPV)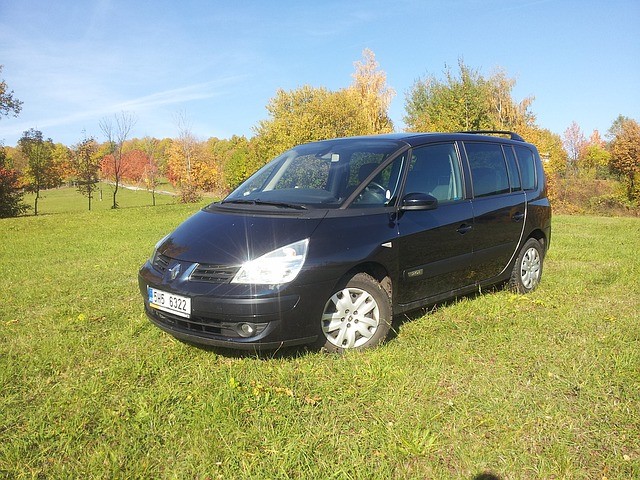 A Multi-Purpose Vehicle have large volume and taller design. Enable the user to have plenty of space inside the car with big legroom and recliner seats. These types of cars have two or three rows of seats with a great cargo space which can be accessed with a sliding door at the rear and can be either all-wheel drive or two-wheel drive. MPV is ideal for large size family with large cargo space needs.


Pickup Truck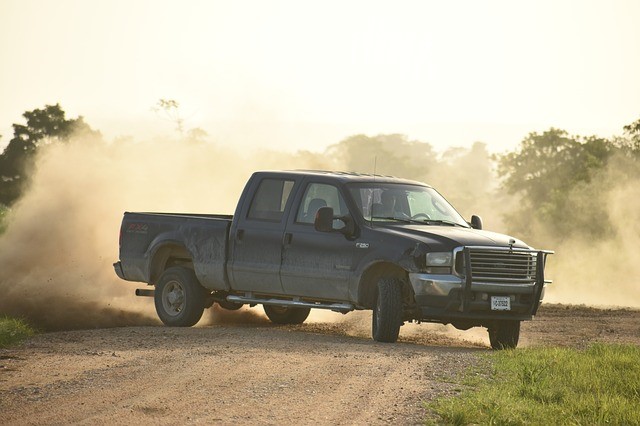 A Pickup Truck have two sections, an open larger cargo space and a closed section for a driver and passengers. It is also called light duty truck which is used primarily for pickup purpose. Pickup Truck is ideal for huge cargo or pickup needs and works great for towing with its great pulling power.


Coupe

A Coupe is a hard-roofed, sporty, closed car with two doors. It allows a driver and a passenger in the front and two passengers in the rear seat. The rear seats in a coupe are usually tight with very less legroom for two passengers to sit. Coupe is ideal for two people to drive comfortably with less cargo area needs.


Convertible

A Convertible is a car driven with or without a roof. Roofs can be both hard or soft depending on the model of the car. This car can be a driver and three passengers design or one driver and one passenger design. The cargo space is very less in most of the models because the roof typically folds and stores itself in the trunk and so consuming some boot space. Convertible is ideal for someone who like an open car driving with choice of roof if required.

Sports Car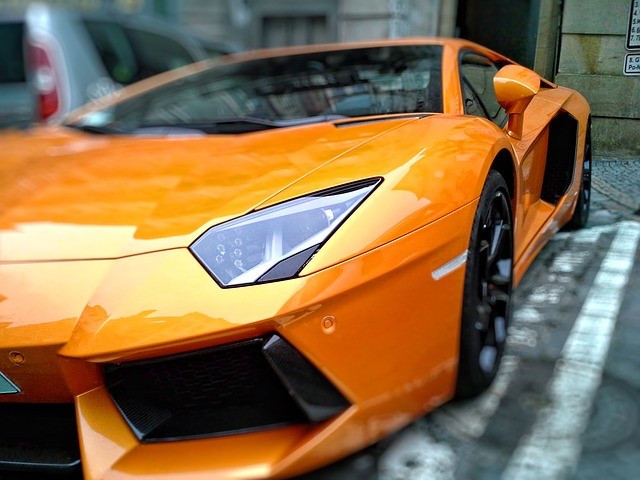 A sports car is a small sized two-seater, two door cars. These cars are designed for quick action and light weight with a precision-controlled steering, brake and suspensions. Sports cars are designed with an aerodynamic shape and have low center of gravity so that the car does topple while cornering and for few other reasons. These cars are ideal for sportive drivers.

Are you ready to select the right car for you? For more expert advice, please feel free to contact us.

---