Jake Nobles reveals how he has NEVER lost a single 10mm socket or wrench!
Luke's posts regular blogs to offer you great information and advice about your car maintenance. Check back often for new posts. Search for a specific topic!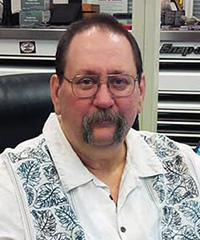 Luke Shaff

Enter your email address below to receive updates when new blog posts are added!