Never Drive in the Rain with your Cruise Control on!
Luke's posts regular blogs to offer you great information and advice about your car maintenance. Check back often for new posts. Search for a specific topic!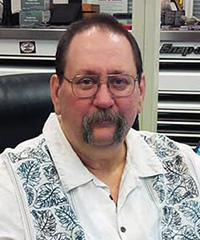 Luke Shaff

Enter your email address below to receive updates when new blog posts are added!